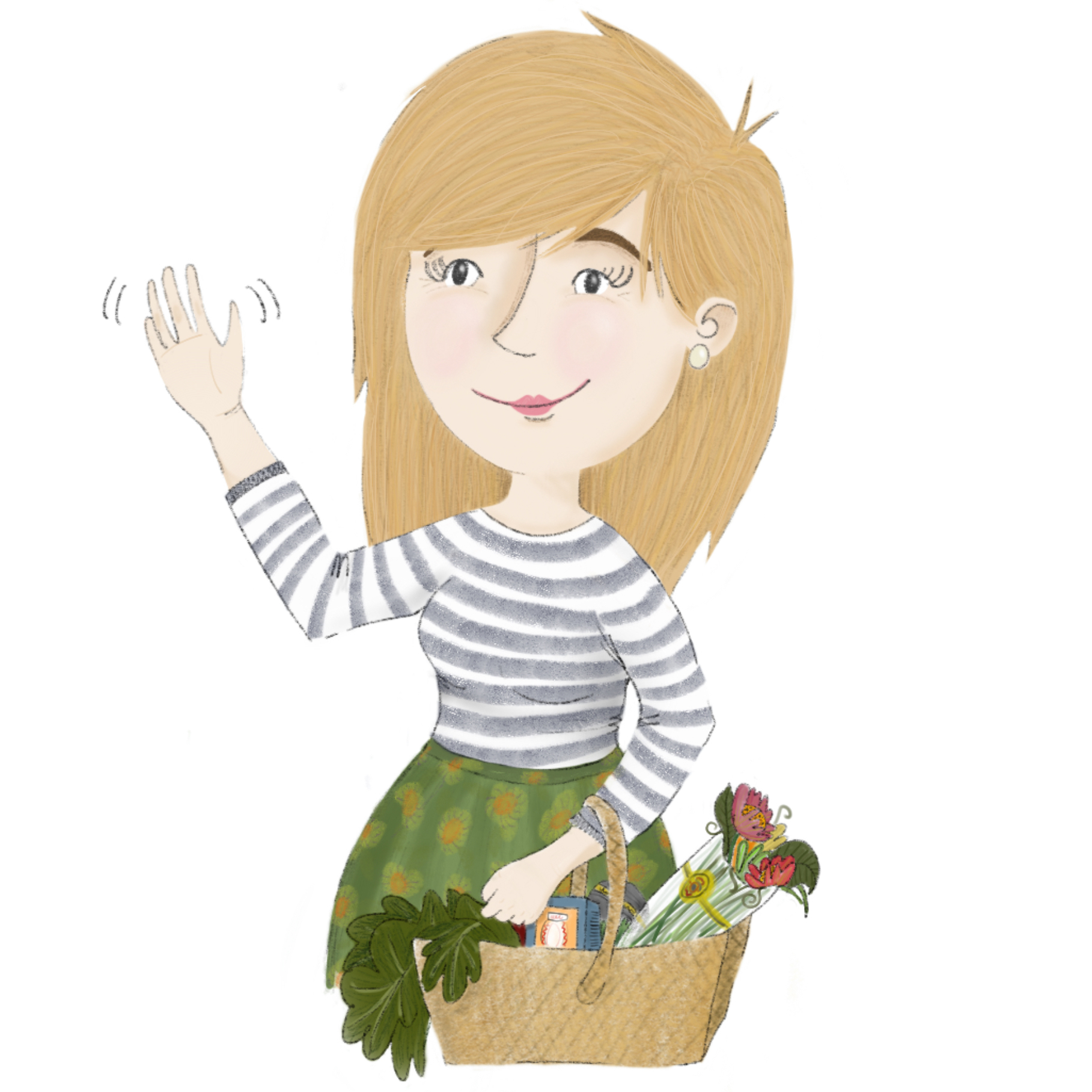 Hi, I'm Nicole, a recipe developer, food stylist, photographer, and editor of A Modest Feast. I live in Brooklyn with my boyfriend, Andrew.
A one-time extremely-picky eater (sorry, Mom!), I'm now mostly reformed. My favorite things to eat are (in no particular order): classic red sauce meatballs, dim sum (especially taro cake and har gow), Rancho Gordo beans, kishu mandarins, runny-yolked poached eggs, York Peppermint Patties, rosemary chickpea soup, miso anything, passionfruit, Oloroso Sherry, beef carpaccio, Korean food (especially ddukbokki), kombucha, marzipan, Point Reyes Bay Blue cheese, and Rosé Champagne.
In addition to cooking and eating delicious things, I spend my time snuggled up reading, marveling at the wonders that are interspecies animal friendships, tending to my jungle of house plants, traveling, trying to convince Andrew that we should get a dog, and hiking. I have a dark sense of humor, own way too many striped shirts, and am kind of obsessed with Rick Ross.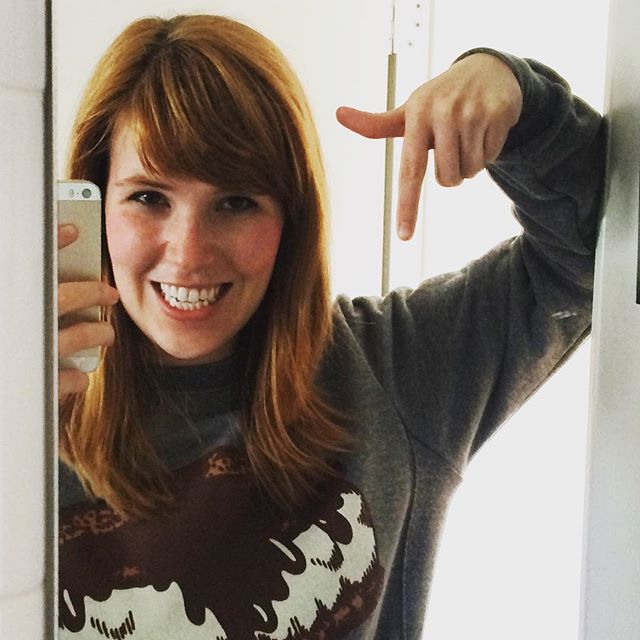 About the Blog
A Modest Feast is a celebration of seasonal, produce-driven eating with a generous pinch of indulgence added to the mix. In other words, a roughly 80-20 split between kale salads and cake batter blondies.
My Work Elsewhere
Formerly an editor at POPSUGAR Food, I'm a current contributor to the site. Below are some content highlights:
I'd love to lend my recipe development, food styling, and photography skills to your brand or publication; to get the conversation started, contact me at nicole@amodestfeast.com.
About the Illustrations
The wonderfully-talented Tina Armenante created the header and portrait for this blog. Tina illustrates custom portraits and invitations, and is currently working on a children's book. (She's also a long-time friend of mine and Andrew's sister.) To see more of her work, check out her site and follow her beautiful Instagram account.
---
Disclaimer: This site contains affiliate links. If you purchase a product through an affiliate link, the price you pay will be the same but A Modest Feast will receive a small commission. These commissions help support A Modest Feast; thank you!